Fanzhi®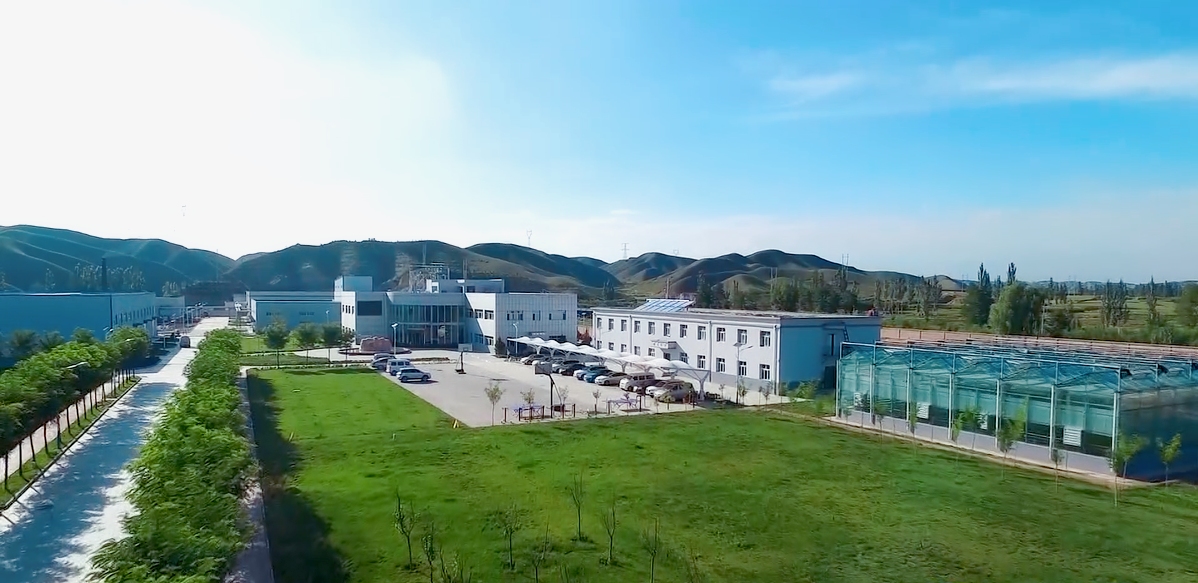 Fanzhi® has focused on development and prodution of licorice extracts for over 25 years, now it is the biggest manufacturer of licorice extracts in China or even in the world.

Fanzhi® has more than 20 kinds of products developed from licorice, such as Dipotassium Glycyrrhizinate, Glabridin, Stearyl Glycyrrhetinate, Glycyrrhetinic Acid, Ammonium Glycyrrhizinate, Glycyrrhizic Acid A, Licochalcone A, Monoammonium Glycyrrhizate S, Glycyrrhizine R-21, Monopotassium Glycyrrhizinate, Tripotassium Glycyrrhizinate, Radix Glycyrrhizae Protein, etc. they are widely used in cosmetics, foods, pharmaceuticals, feeds and other industries.

Fanzhi® has a full set of certifications and qualifications to support customers when using its products, it includes China GMP registration, China Food Registration, China Drug Registration, Japan Drug Registration, REACH registration, ISO 9001, FSSC 2200, ISO 14001, ISO 18001, HALAL, KOSHER, etc.

To know more about Fanzhi®, please visit:
https://www.fanzhipharma.com/
Message
If you have any suggestions or question for us.Please contact us.