COSROMA®
Founded in 2017 with a registered capital of CNY20 million, COSROMA® is committed to development and manufacturing of speciality chemicals for the use in cosmetics, foods and pharmaceuticals.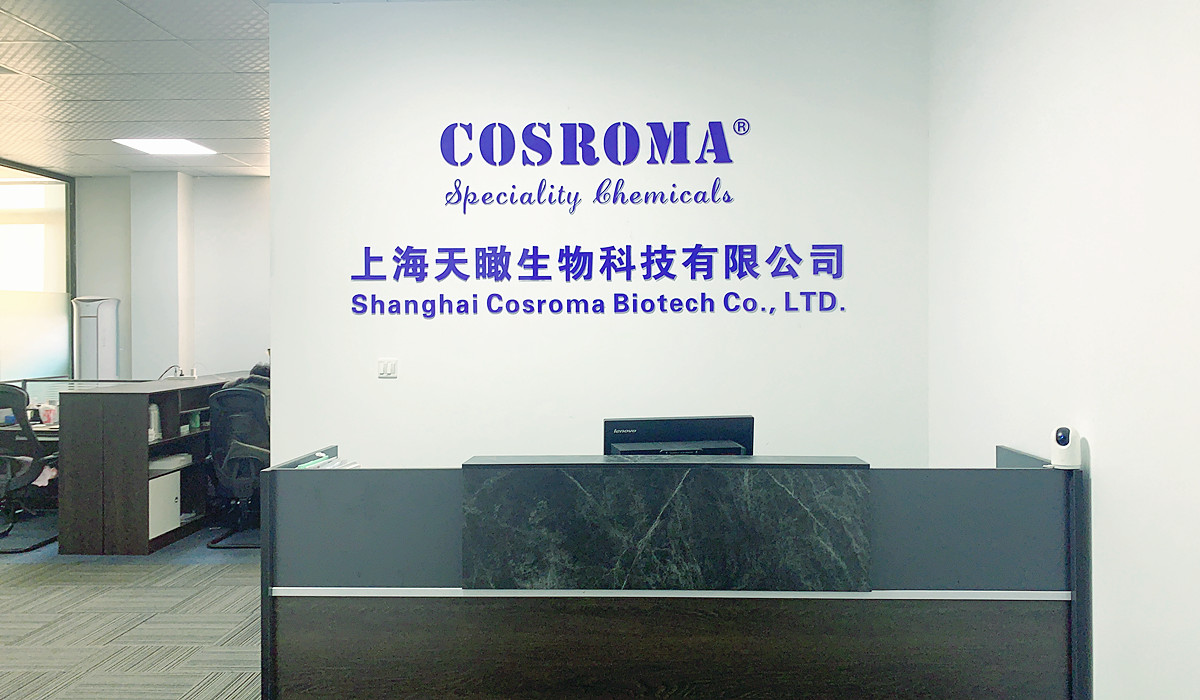 COSROMA® has established an independent R&D center in Beijing. At present, we have 14 R&D personnel with the highest R&D qualification of 28 years and an average of 12 years. Our R&D team has strong technical accumulation especially in the fields of chemical synthesis and enzyme synthesis. By far COSROMA® has developed over 15 products and been very famous for L-Glutathione Reduced, β-Nicotinamide Mononucleotide, Coenzyme Q10, S-Acetyl-L-Glutathione, Arbutin, etc.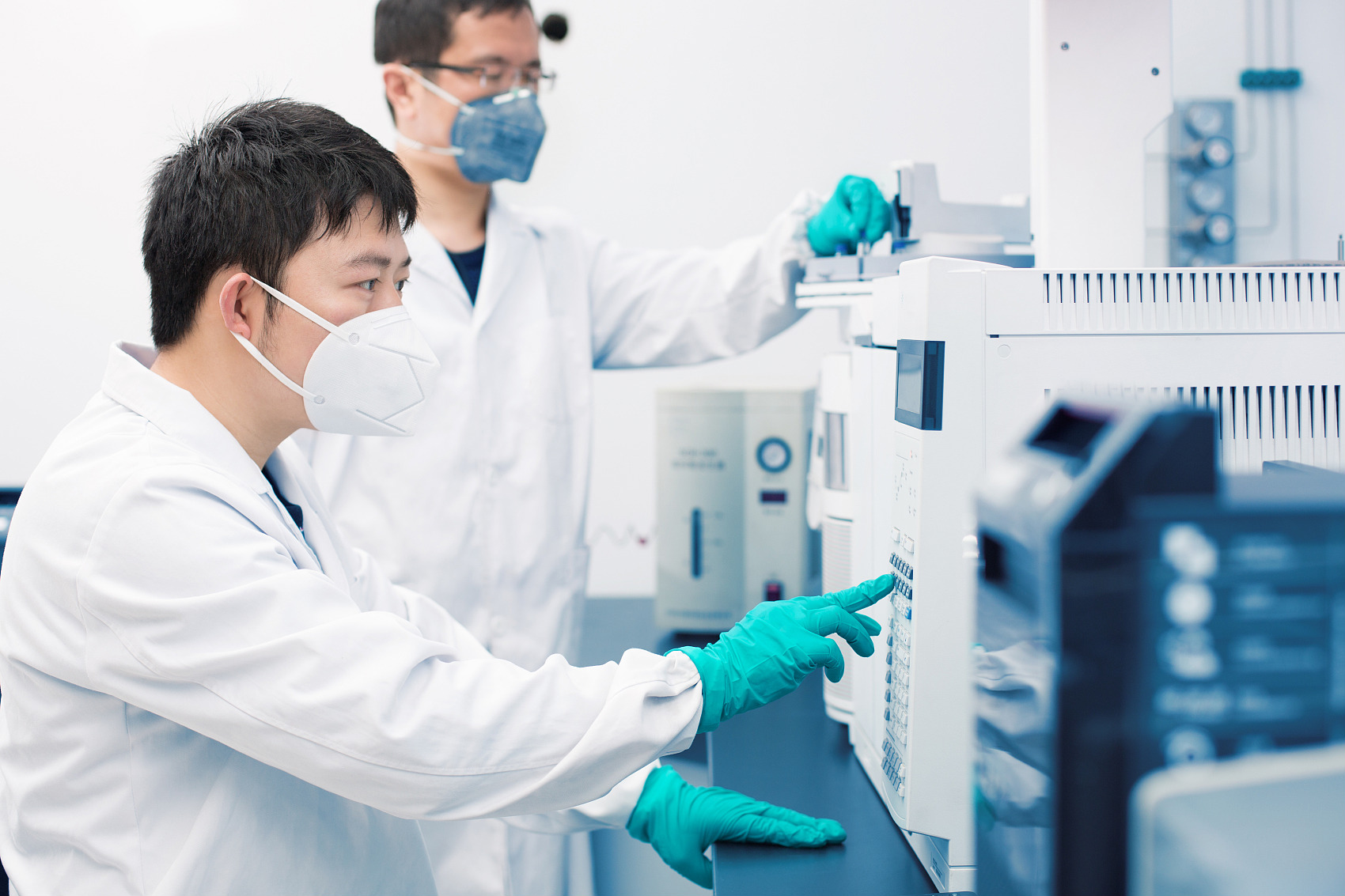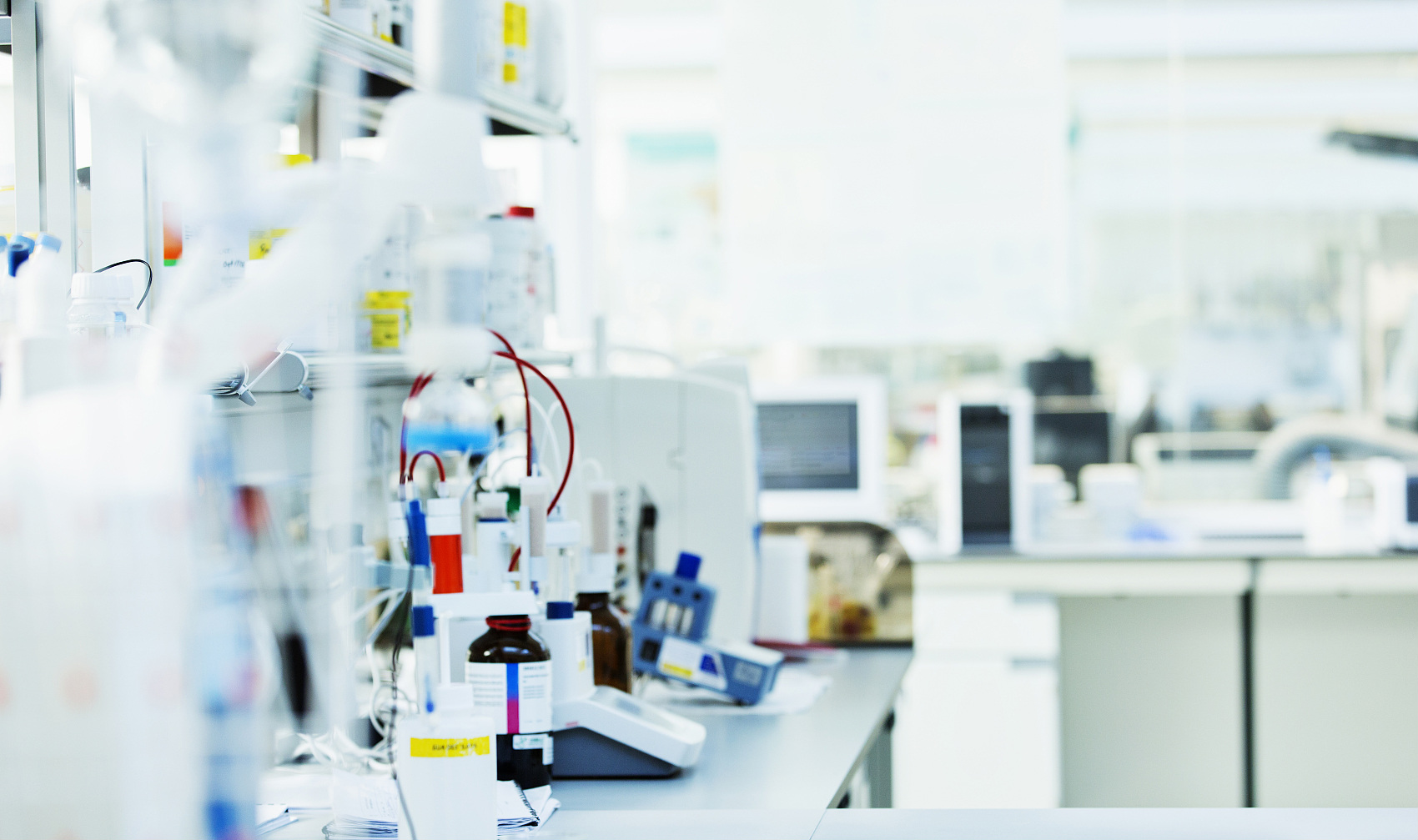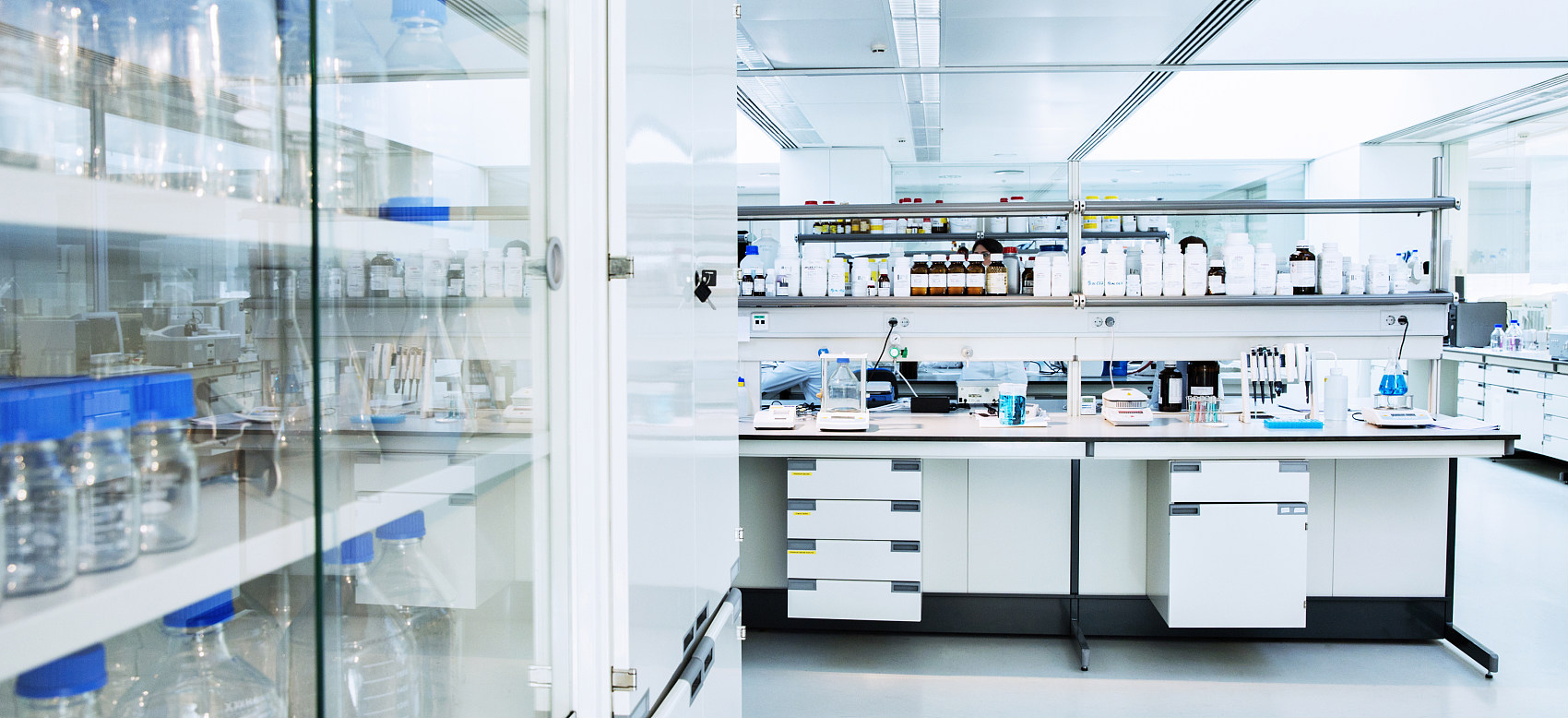 COSROMA® production facility locate in Anhui province, with a total area of more than 60,000 m². The factories are built in accordance with GMP standards and operate in accordance with ISO 9001:2015 quality system. COSROMA® facilities could manufacture 450 metric ton of L-Glutathione Reduced yearly (the biggest in the world), 120 metric ton of β-Nicotinamide Mononucleotide and 200 metric ton of Coenzyme Q10.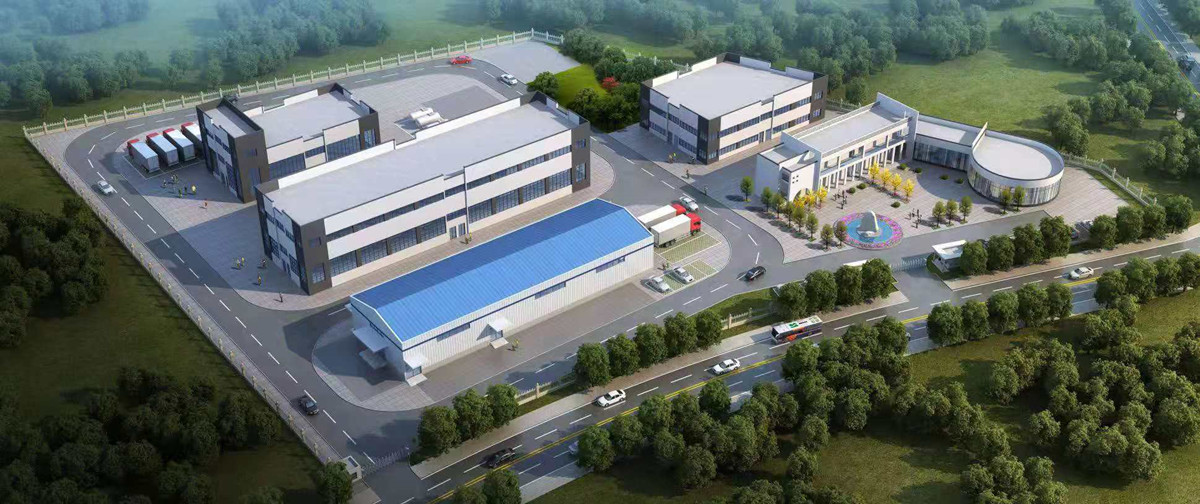 COSROMA® owns patents for the following products:
β-Nicotinamide Mononucleotide
Sodium Hyaluronate
Carbomer
Arbutin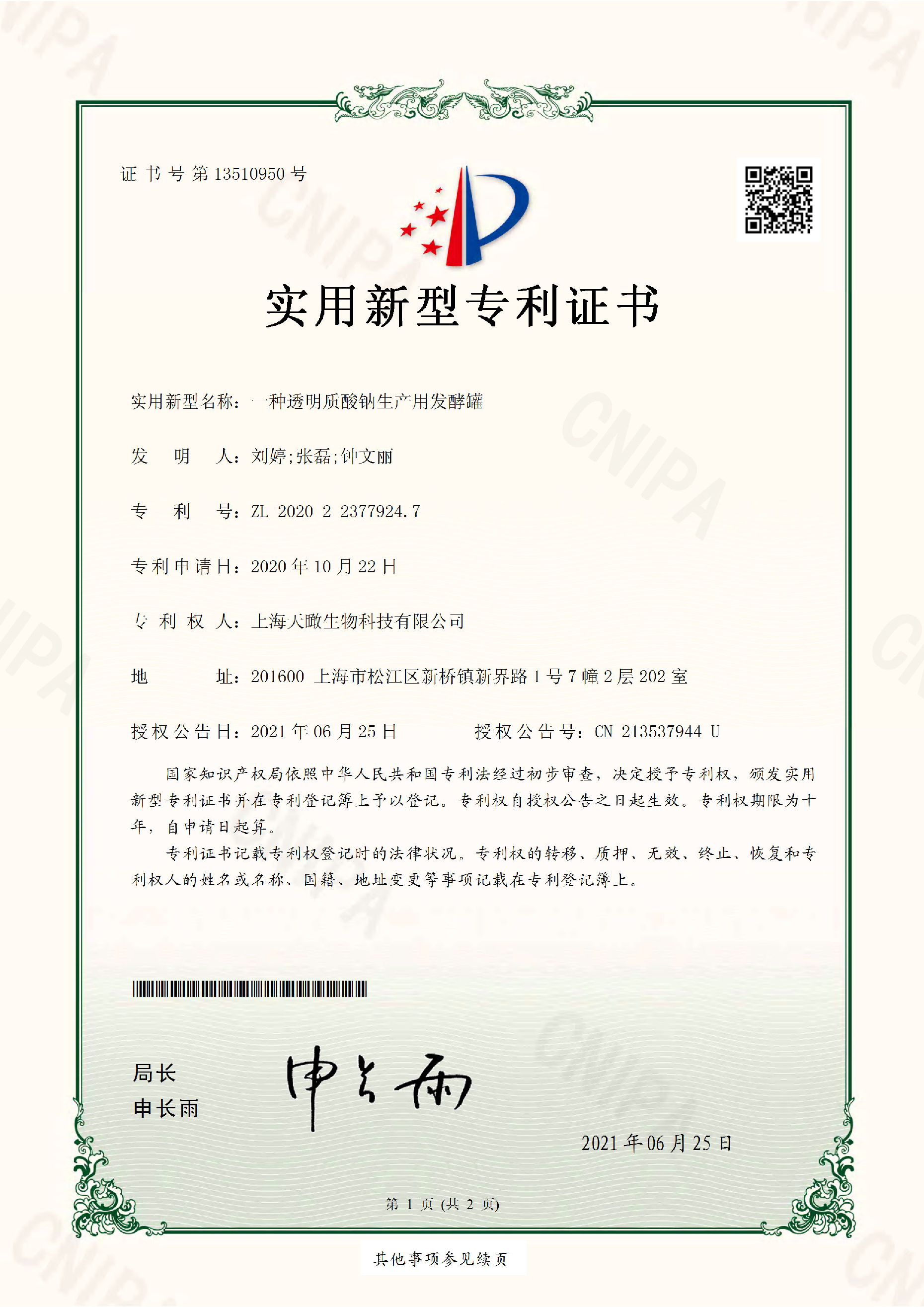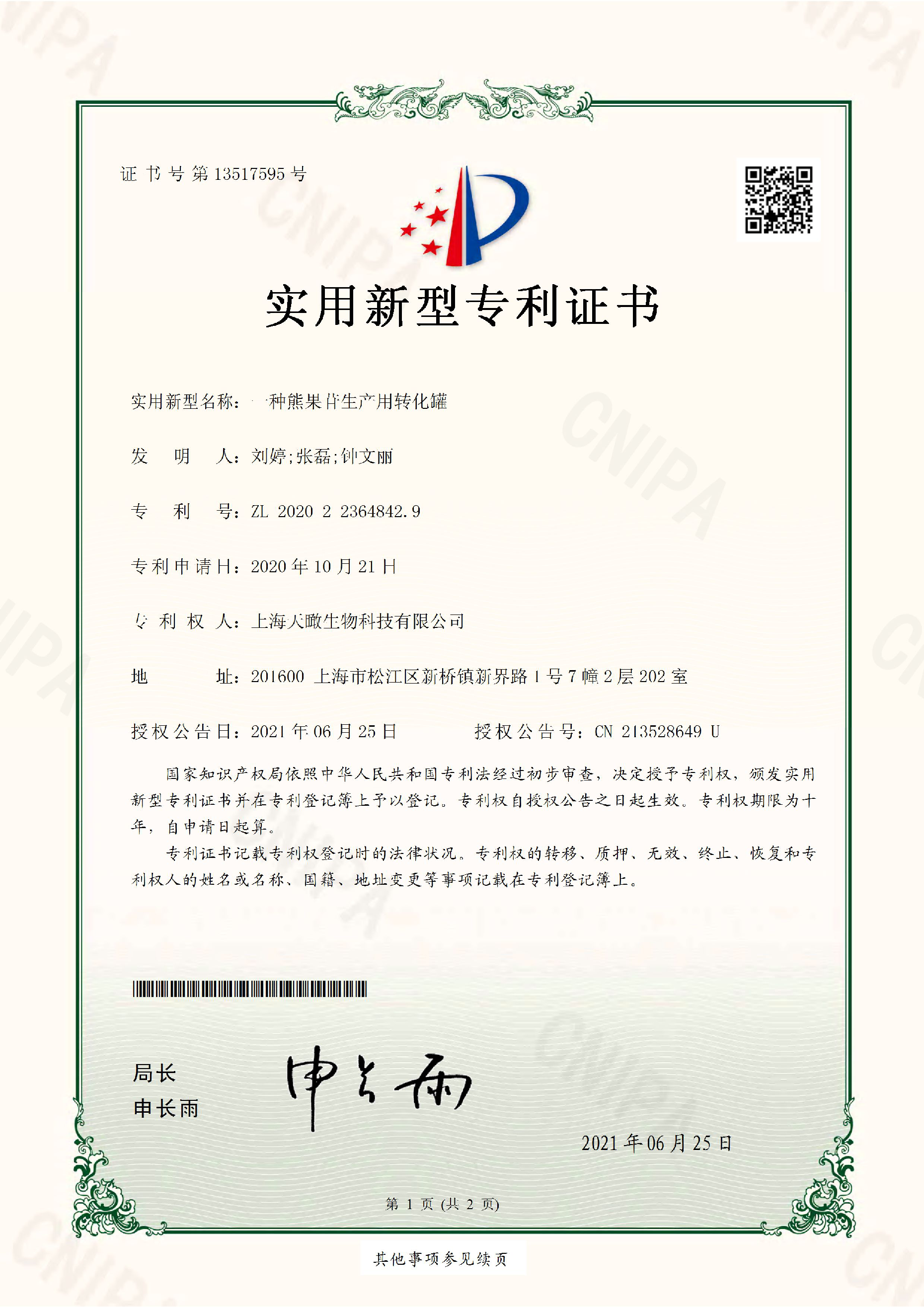 Message
If you have any suggestions or question for us.Please contact us.